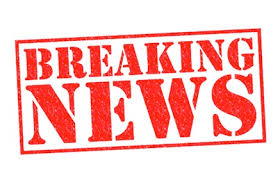 The year 2020 was in many aspects a very special one. At the end of the year, there's an important change in the CRYSTAL BALL Camp: Tony T.C. Castell is leaving the band!
We respect his decision und want to thank him for his friendship and the great adventures we shared during the last six years. We wish him all the best for his future. Here's Tonys statement:
"Hi CRYSTALHEADS
I hope you're doing well that you are all healthy. I would like to inform you, that I left CRYSTAL BALL in friendship to accept new musical challanges. In particular I will be on the road with GOTUS and BWQ. I've deceided this because that's closer to my musical homeland. Further will I do my own musical thing. We'll stay friends anyhow and I wish the band only the best. From the bottom of my heart I would like to say thank you for six great years.
See you soon
Tony Castell"
The show must go on! We're looking forward to introduce the new CRYSTAL BALL bandmember to you next weekend. Stay tuned!