Scott Leach
About Scott Leach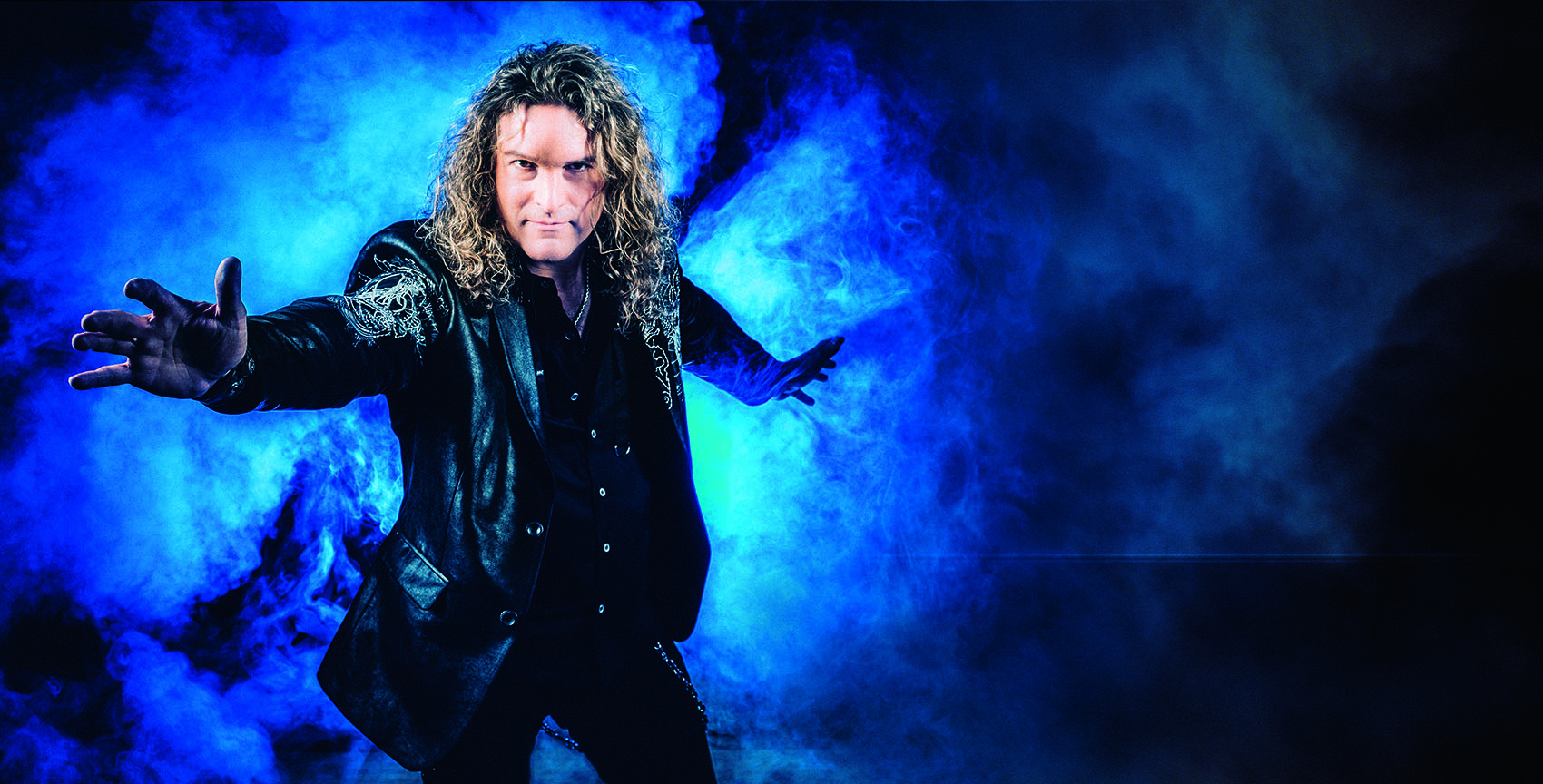 Instrument:
Lead guitar, backing vocals
Geburtstag:
27.01.1397;-)
Hobbies:
Movies, eating out, short trips
Vices:
No thanks

Musical background:
I started playing when I was 15 years old, inspired by Yngwie
J. Malmsteens song "Black Star". After the first local band experience
I studied at the AIM (American Insitute of Music) in Vienna. When I came
back I worked as a teacher for guitar and harmony & theory.
A few bands and years later I founded the coverband "Cherry Pie".
The same musicians released, 3 years and 150 cover-shows later, their
successful debut-album with original material under the name Crystal Ball.
Equipment:
Duesenberg, Gibson, Godin and Takamine guitars, Kemper Amps, 4×12″ Engl cabinets, P·EAR·S custom in-ear monitors,
Ground Control by Digital Music Corperation, Line6 wireless, Furmann,
Dunlop Picks, D'Addario NY XL 010-046, Richter Straps, Souls of Rock clothing,
Dean Markley stringwinder powerd by Bosch, Dr. Best toothbrush for guitarcare:-)
Idols in music:
Peter and the wolf
Idols in life:
The angry beavers
Life philosophy:
I believe in life BEFORE death
Place you would like to go:
New Zeeland, Canada, the Easter Island
What makes you laugh:
2 broke girls
First record you bought:
Krokus: Headhunter
Top 5 records:
Def Leppard: Pyromania
Pretty Maids: Future World
Dokken: Under Lock and Key
Y. Malmsteen: Trilogy
Queensryche: Operation Mindcrime
Killing time on tour:
Sleeping, eating, movies, reading
Preparation for a show:
Red Bull and washing my hands because the peanuts where so greasy
Worst nightmare on stage:
When the guitarrig is not working
Worst nightmare in general:
Toothache while being on tour
Favorite Crystal Ball song:
Hold your flag, Stranded, Director's cut, Crystallizer
Favorite band/musician:
Whitesnake, Dokken, Y. Malmsteen, John Sykes, George Lynch, John Norum, Freddy Mercury
Favorite book:
Biographies
Favorite drink:
Coca Cola Zero (not Pepsi), Red Bull
Favorite food:
Sushi, thai, mexican, italian.
Favorite animal:
Cat
Favorite movie:
Movie 43
Favorite TV show:
Homeland, The walking dead, Breaking bad, 2 broke girls, Californication
Dumbest question you have ever been asked:
Why don't you play as a supporting act for  AC/DC?